filmed productions + album recordings
Cool Beans Comedy is the go-to place to film your comedy special and/or record your live album. Our team of professionals will work with you from pre-production to post-production: including, but not limited to: location scouting, camera placement, promotional aspects, gear rentals. We bring your vision to life!
Cool Beans Comedy exists to elevate artists and our community through education, art, and activism.
The Team
Corey Craig is an award-winning actor, writer, director, and producer who brings over a decade of experience in front of, and behind the camera. He enjoys working with talent to bring their vision to life, as well, as making them feel empowered and encouraged from all facets of production. He is a champion of all artists, and believes that all projects just have two key components: the heartfelt, and the hilarious.
Chris Kahrs Chris is an award-winning producer who brings a decade of experience producing content for studios and tech companies to the team. His favorite things on set are interviewing people, making sure the shoot stays on schedule, and solving problems. He is forever in the mood to chat about 90s movies, thrift store clothing, expensive beef jerky, and the best obscure hip hop artists on Soundcloud.
Past Clients: Tone Bell, Samuel J Comroe, Drew Lynch, Jeff Dye, Francisco Ramos, Delanie Fischer, Kelsey Cook, Zainab Johnson, Thomas Dale, Nicole Burch, Josh Adam Meyers.
Spotlight: Samuel J Comroe's debut Comedy Special Normal Behavior found distribution with All Def Digital, Franciso Ramos' Comedy Album Vayalo garnered Comic of the Month honors from SiriusXM Radio, and Delanie Fischer's Love at First Cousin Docu-Comedy Special has just been completed. All were produced at Cool Beans Comedy.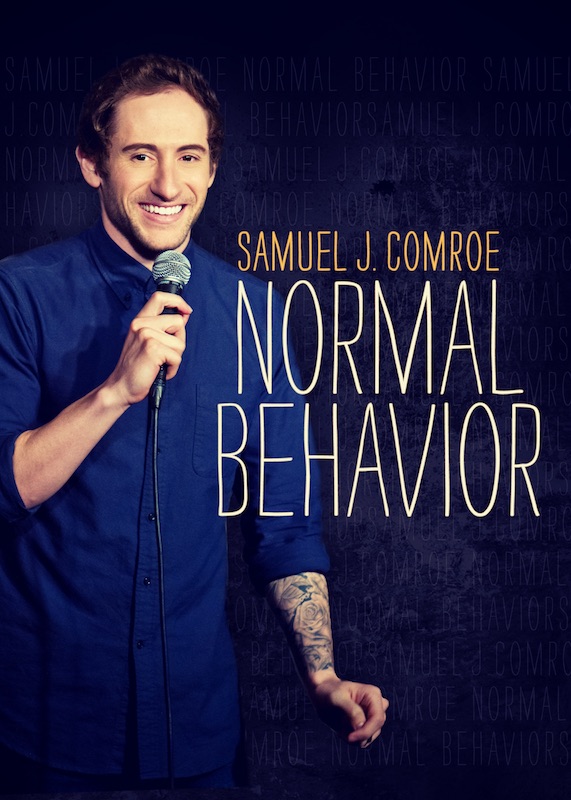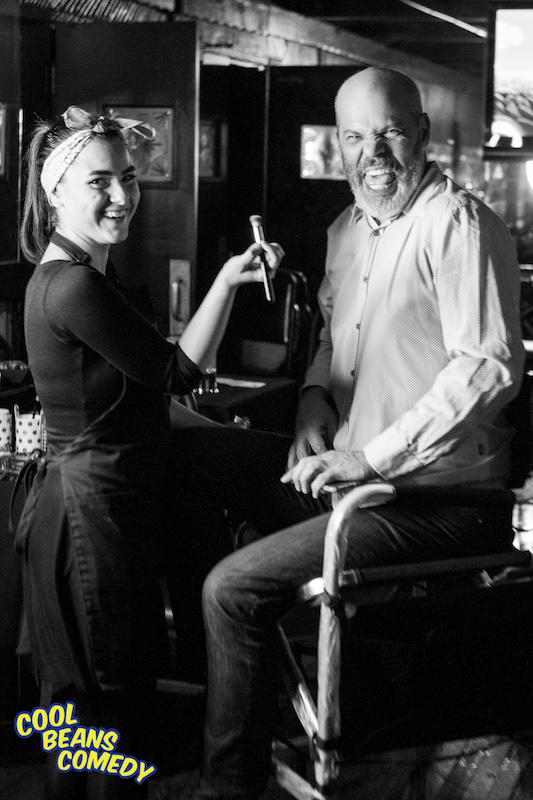 Let's get to work on bringing your vision to life. Contact us below: