LA's Premier Comedy School
Starting September 29 in Hollywood
All Ages Welcome: Adult + Teen Classes
Private + Online Coaching Available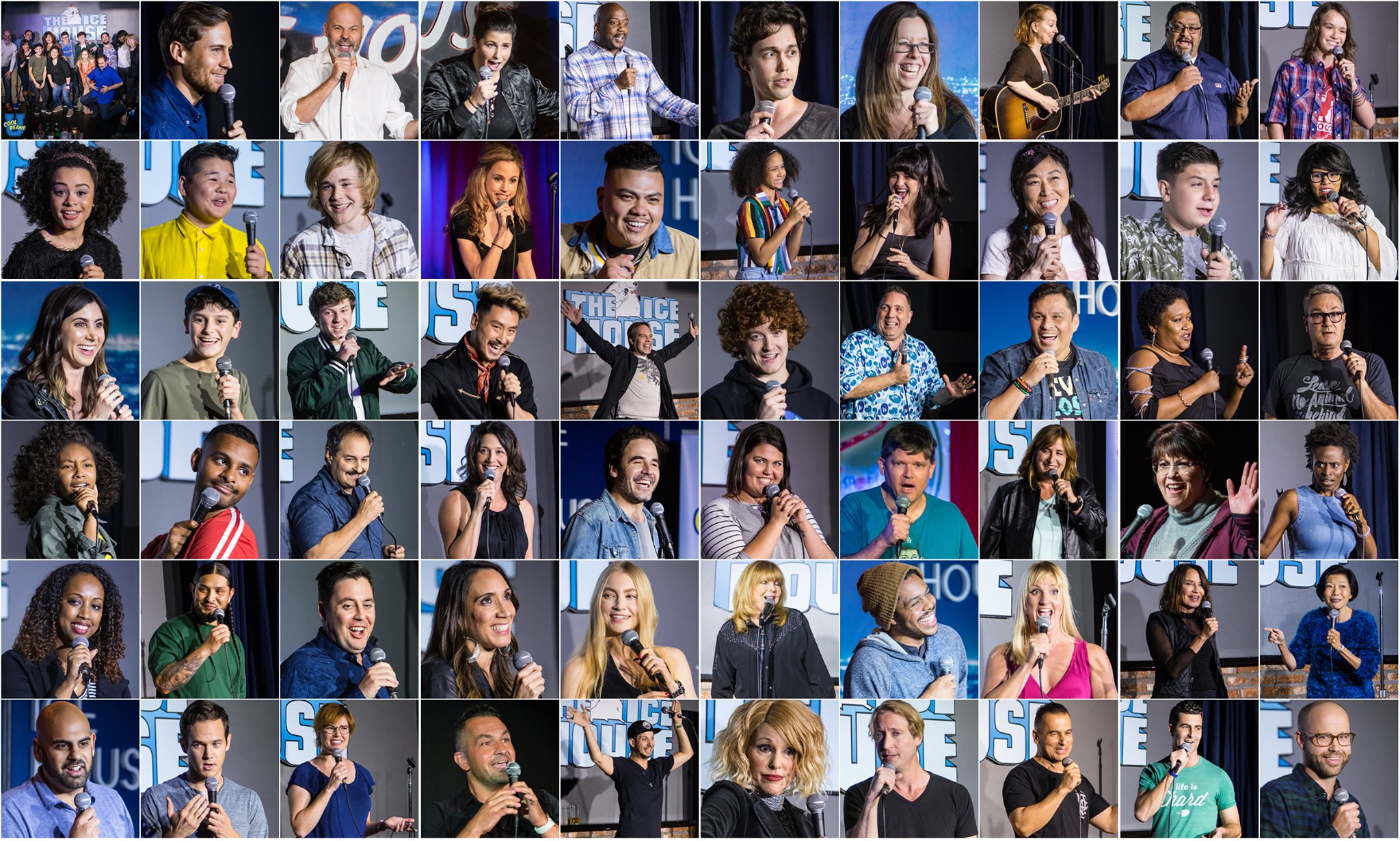 Cool Beans U Grads have landed series regular roles on Nickelodeon, appeared on America's Got Talent, Comedy Central, Showtime, comedy festivals + clubs across the country, and have been featured on SiriusXM! We've worked with comedians and actors from 8 years of age up to 80!
Build confidence (specifically in an audition room), learning comedic timing (joke structure, writing, performing, etc.), and step out of their comfort zone. Cool Beans Comedy is all about diversity, inclusion, and illuminating as many lives as possible.
Cool Beans U collaborates with:
For additional information, contact: info@CoolBeansComedy.com or (626) 344-9519